A personalized shopping experience to conveniently place your cigar orders before travelling
As the exclusive distributors of Habanos cigars in India we are the sole suppliers of authentic Habanos cigars of the highest quality at the Duty Free stores located at the Departure and Arrival terminals of Indira Gandhi International Airport, New Delhi, and Chhatrapati Shivaji International Airport, Mumbai. Our walk-in humidors offer a unique opportunity to purchase the best the world can offer at competitive prices exempt of taxes for international travellers.
As part of our endeavour to create a seamless and unique shopping experience for our Cigar Connoisseurs, Cingari has created a personalized shopping program for international passengers: Cingari's Pre-book and Collect service, wherein travellers can order their Habanos and collect them when travelling.
This service offers travelling aficionados the convenience of shopping at ease without being hard pressed for time, making sure their preferred cigars are available and not worrying about customs allowance at overseas airports.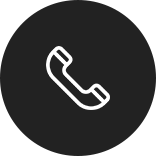 1. Contact Us
You can contact us at +91-011 4608 8888 / +91-9818124427 or fill in the contact us form for us to get in touch with you.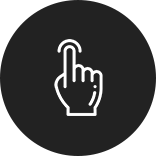 2. Create your selection & pre-book it
Our cigar experts will help in advising the best selection to cater to your cigar needs.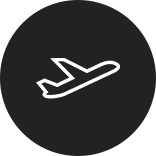 3. Confirm your order
Select the day and the time of your flight, and choose the pick-up point to collect your cigars.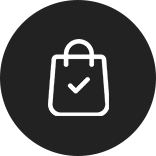 4. Pick up & pay in store
Either at your departure or at your arrival, you can come to the walk-in humidor and pick up your cigar order, the payment is only required when you collect your goods.
Your Cigar Selection is set aside for you to collect, from the moment you receive your confirmation, until you fly.