Sale!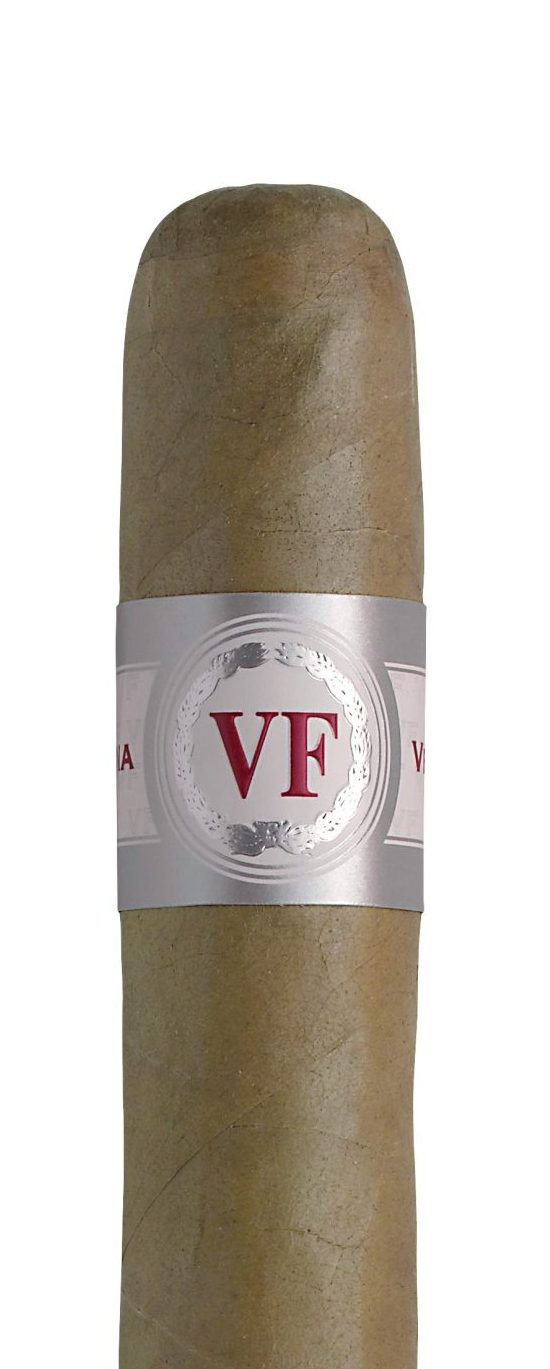 3,000 To 10,000 Rs., 4.6 To 5 inches, 40,000 To 1,00,000 Rs., Heavy 46 To 57, Light To Medium, On Sale, Vegafina
Vegafina Robusto
₹6,295.00 – ₹42,912.00 (Inclusive of GST)
Length: 5.00
Ring Gauge: 50
Strength: Mild
Vegafina is the number one Non cuban brand in the world and is present in over 50 markers worldwide. Vegafina takes its name from the "Vegas Finas," the lands that offer the perfect combinations of climate and soul to grow the most select tobacco varieties for the production of the best cigars.
The brand is hand made in La Romana, Dominican Republic and Tabacalera de Garcia
The robustos have an  immpecable appearance with the goodness of an oily wrapper and gentle aromas of pepper and coffee on the nose.
The Robusto are a  40- 45 minute smoke and has a unique roll of tobacco leaves with fillers from the Dominican Republic, Nicaragua and Colombia, The binder from Indonesia and finally the wrapper from Connecticut Ecuador.